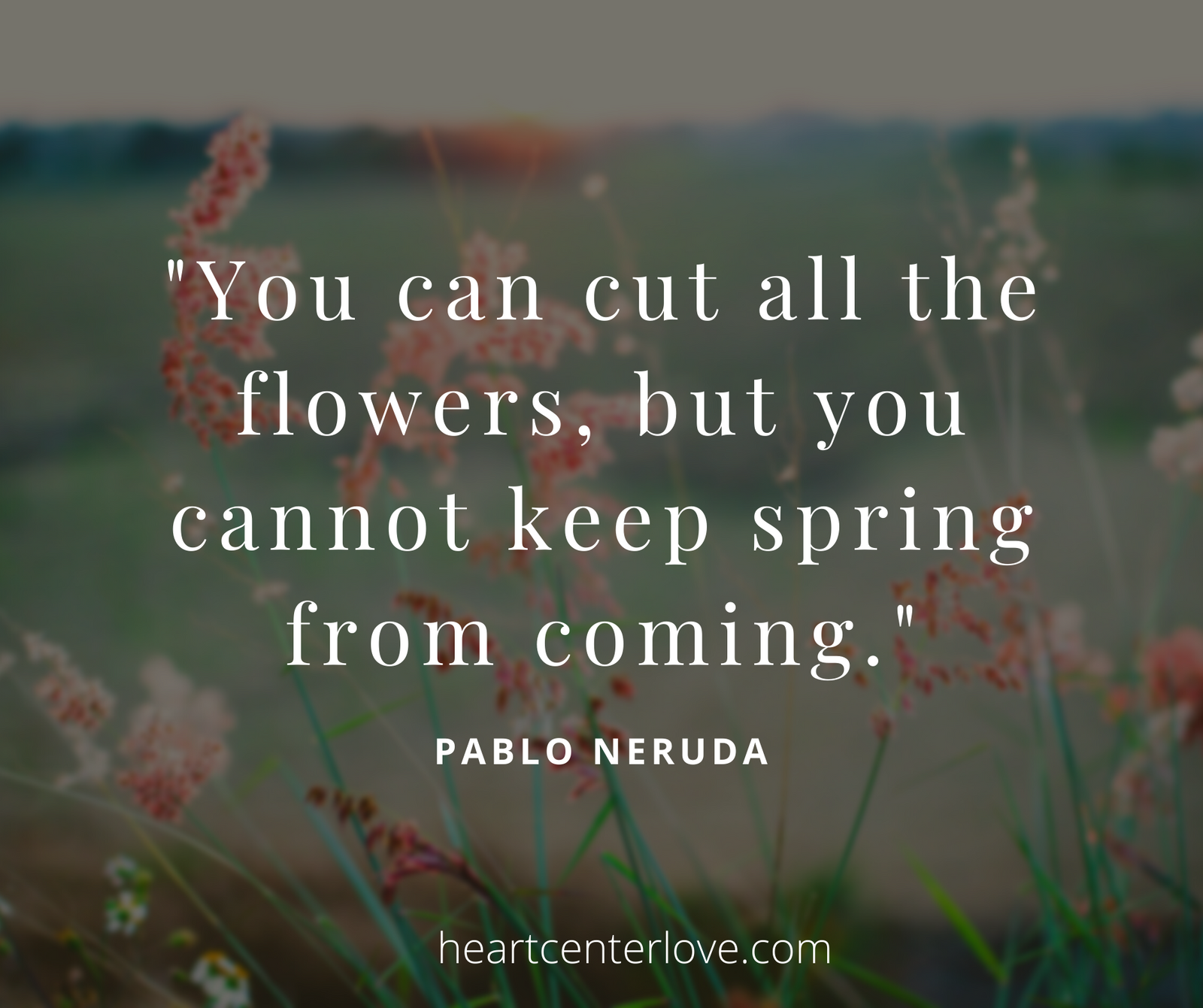 I don't know about you, but Covid has kicked my butt. It has been one dang long year of isolation, social distancing, masks, fear and just outright uncertainty. All these things can cause stress, anxiety and depression. Make sure to check on your friends, yes, even the happy ones.
I am so happy that it is spring! Last spring we had just gone into stay home orders and it was the beginning of so much change. Now we can open the windows, get outside again and start to have some family gatherings again. Safely, of course. We are not out of the woods yet but it feels a little lighter.
At the beginning of this year I did a series of podcast. Check them out here. One of those special guests, Bella Cirovic, from Intention Blends, has an amazing fresh and fantastic mask spray called Inhale/Exhale Face Mask Refresher Mist. It is divine!! I love to spray my mask with this spray to give me a lift. While you are on her site, check out the other divine blends that she makes.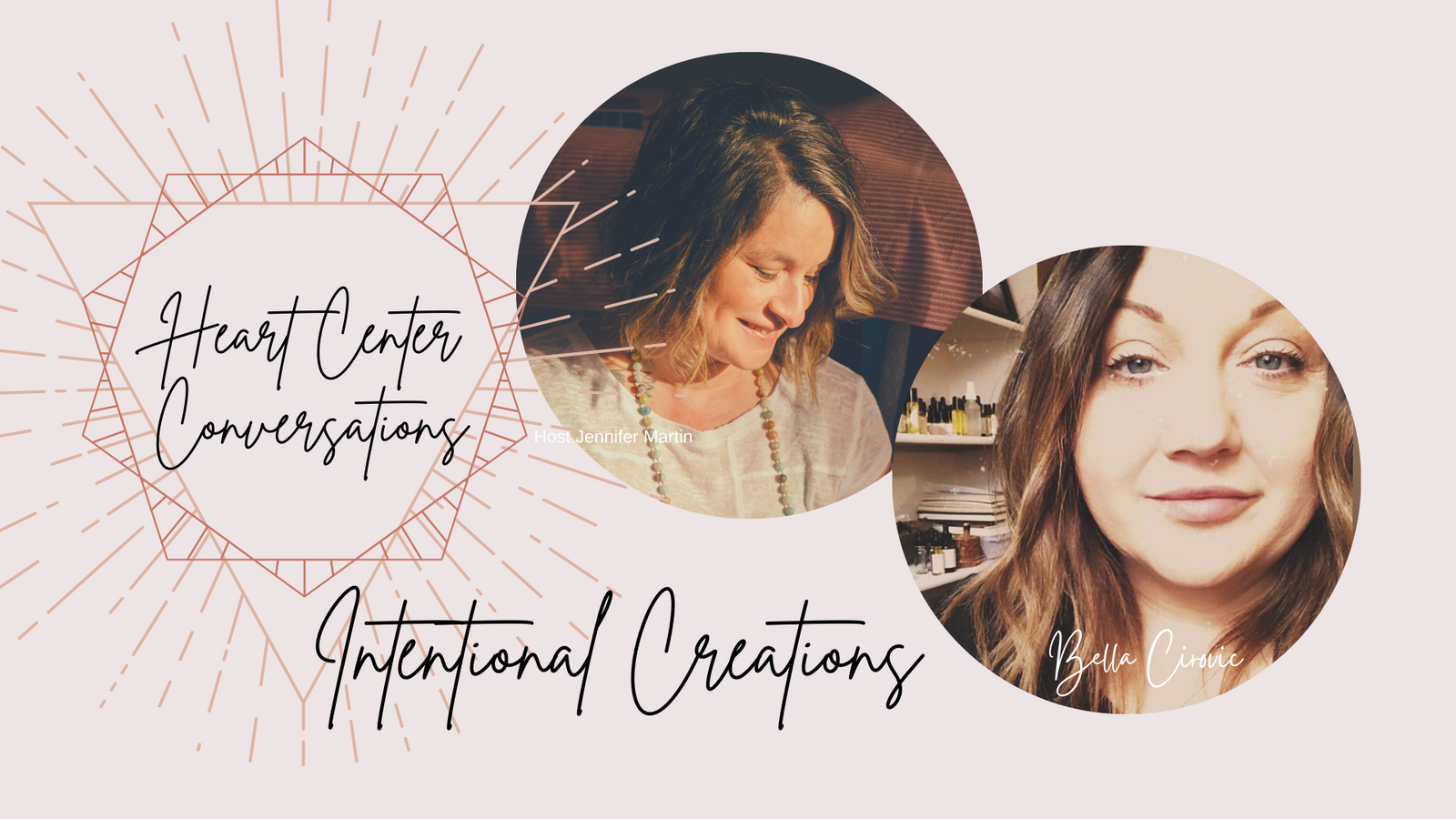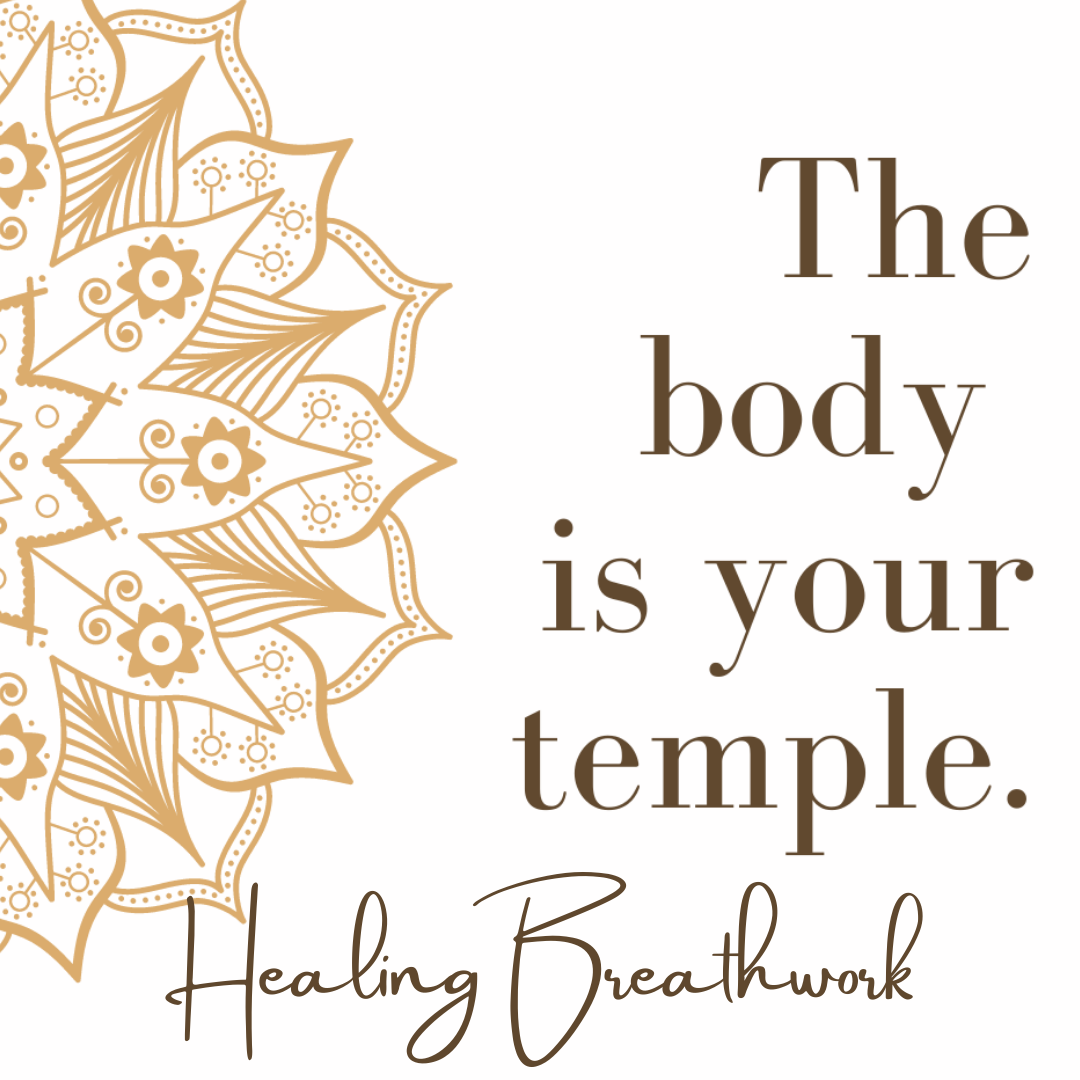 With Spring comes a new beginnings. A fresh time to work on ourselves. That may look like going to the gym, or running outside. Or maybe that is getting back on our yoga mat. OR maybe that looks like really going deep into our healing. Whatever it is I am here to support you.
This last Covid year was my year to really go deep into my past hurst and heal. I have been on this healing journey for over 10 years now. Doing some classes here and there. Focusing on my relationship with my Inner Critic, My Shadow Side, my Light Side, all the sides of myself. Feeling all the feels, or so I thought. If you really know me, you have heard me ask you a time or two, "how does that make you feel?" I ask everyone these questions, especially when they are right on the edge of feeling a feeling. I ask myself those same questions also. Let me be totally honest with you, I thought that I was truly answering the question. I thought that I was truly feeling it. But I wasn't fully feeling. I am really, really good at stuffing. Until I found Breathwork. This practice has been so powerful for me and for those that have been experiencing it with me.
Everyone's on their own healing journey. Everyone is doing things they best they know how or at least the best that they can at the time. Let's face it, healing the heart is HARD. Going into the pain and hurts that have left us scarred and hurting is not comfortable or easy. Turning off the feelings and avoiding or shutting them out is something that we have been learning our whole lives. Our brain is very very skilled at reminding us that it is dangerous to go any further. But what if we could but our brains in the back seat and drive from our heart and body. What if for just a while we could allow all our feelings to come up and just be with them? Scary? Are you saying "Heck No!" I want to invite you to try. I want to invite you to step into a safe space and lean into the discomfort and see what happens. See what you find. It's ok...you can do this. I will be there the whole time to support you. I will be there to remind you that every breath you take is showing up for yourself.
This is Healing Breathwork. Healing Breathwork is a transformational practice to allow our heart and body to move to the front and allow stuck emotions, energy, and fear to come up and out.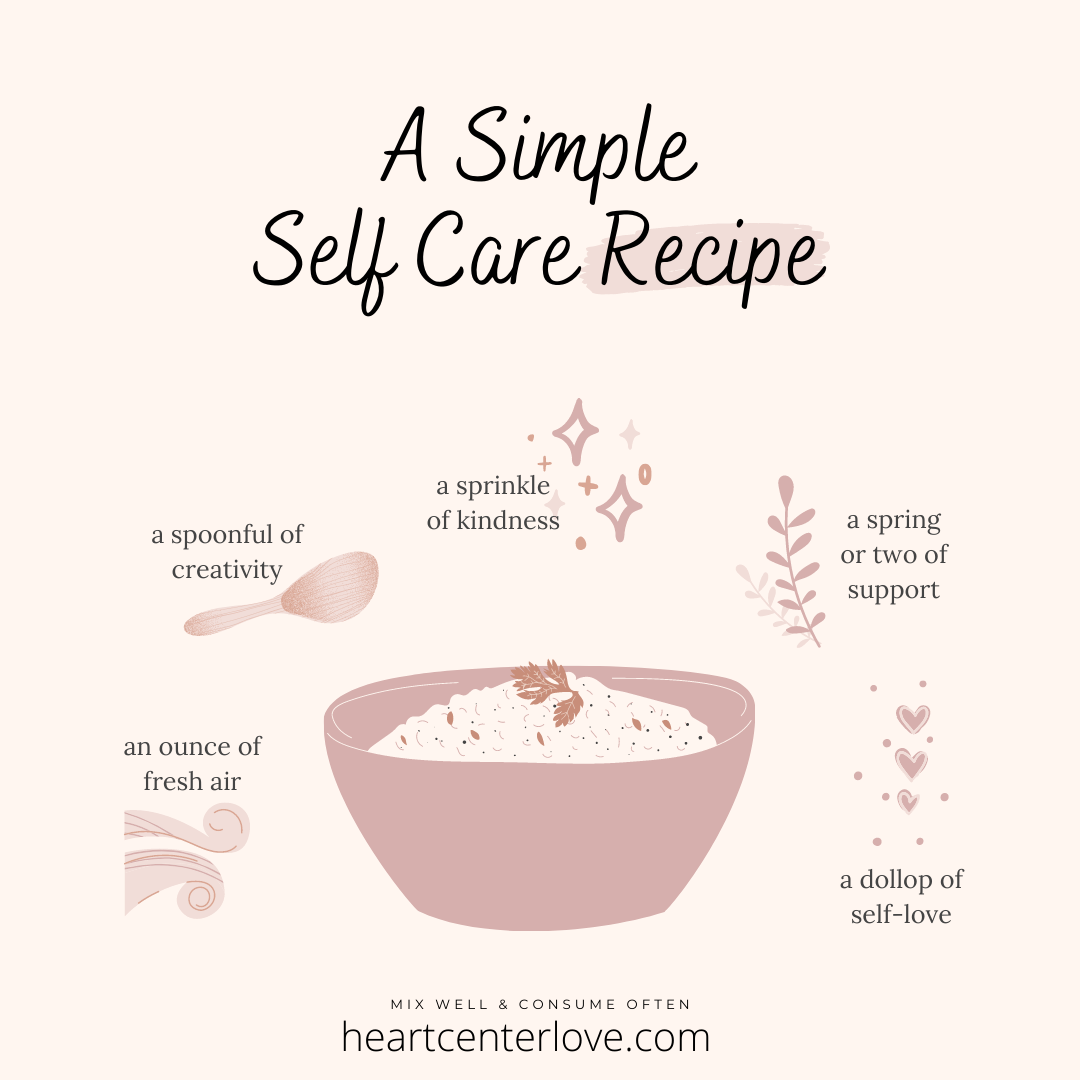 We are still here offering quality yoga at home! Yoga Flow- Online Breathing Space every Wednesday 5:30-6:30pm Register here to get your zoom link. Just like all zooms, if you are not there in person the recording will be sent to you! Can't pass that up.