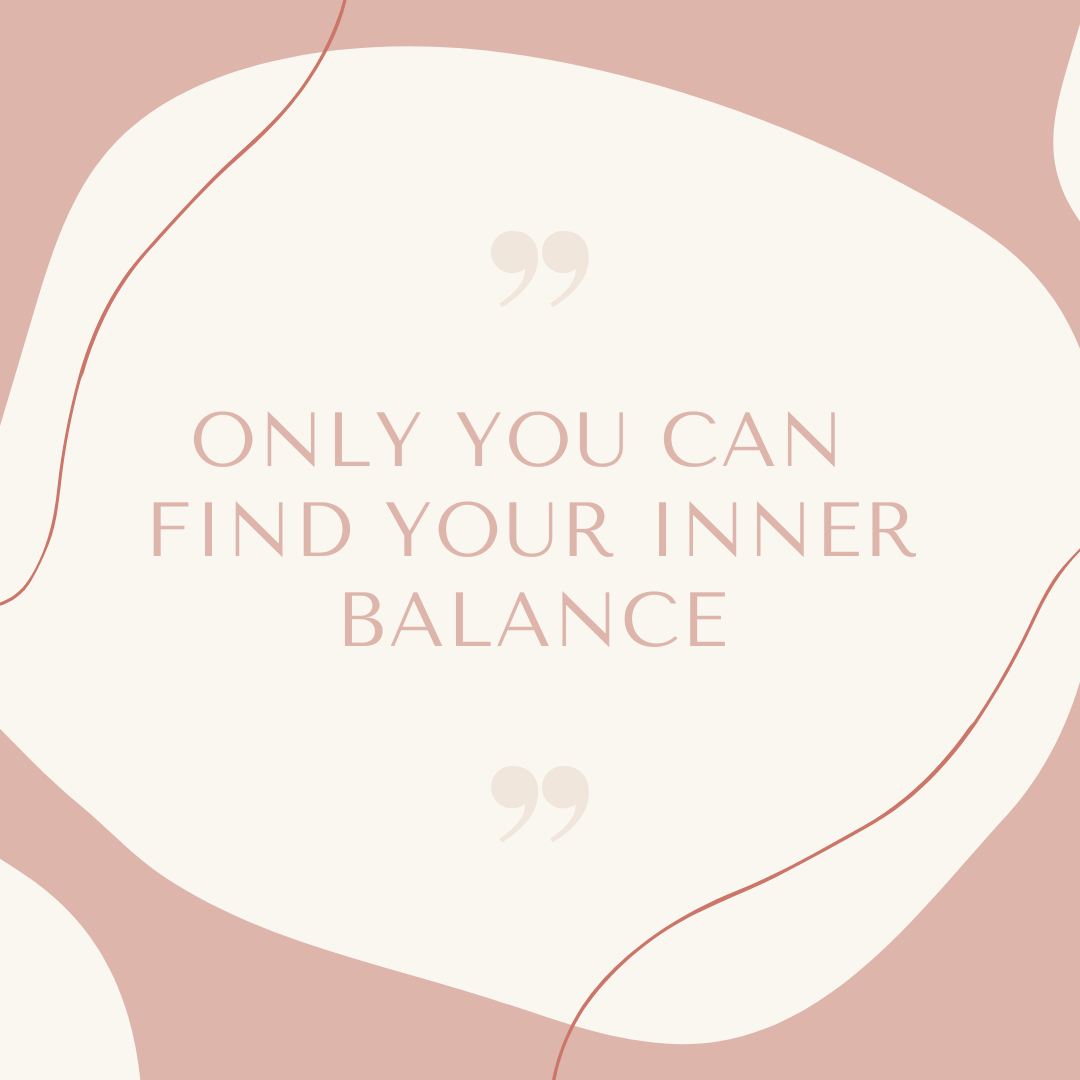 My goal was to have this newsletter to you at the beginning of February but it didn't work out that way. AND I give myself permission for that to be ok.
Yes, sometimes I have to verbally give myself permission to take care of myself and not be confined by my own limitations or deadlines.
One of the greatest things that I have been studying this month is Self-Love. David Elliott, my breathwork teacher, writes this in his book Healer. 'Self-love is based in the heart, and not self-love is based in the lower regions of the body, centered in the pelvis...Love within you from the heart connects you to everything, everywhere."
In our wellness world we hear alot about self-love and other "lovey" words. I teach those lovey words to my classes and in coaching. But in all honesty, self-love is hard to put into action. Many times we are in agreement with something that doesn't bring us into the state of self-love and moving into another state is work. Staying in a state of feeling good actually takes work on our part. I understand the difficulty and I also understand the goodness that comes with the work.
If you are ready to take the deep journey of self-love and healing and you feel like I could assist you in that journey, let's do it! If you are still not sure, no worries, let's get on a call and talk.
Everything we do to take care of ourself and our being is loving.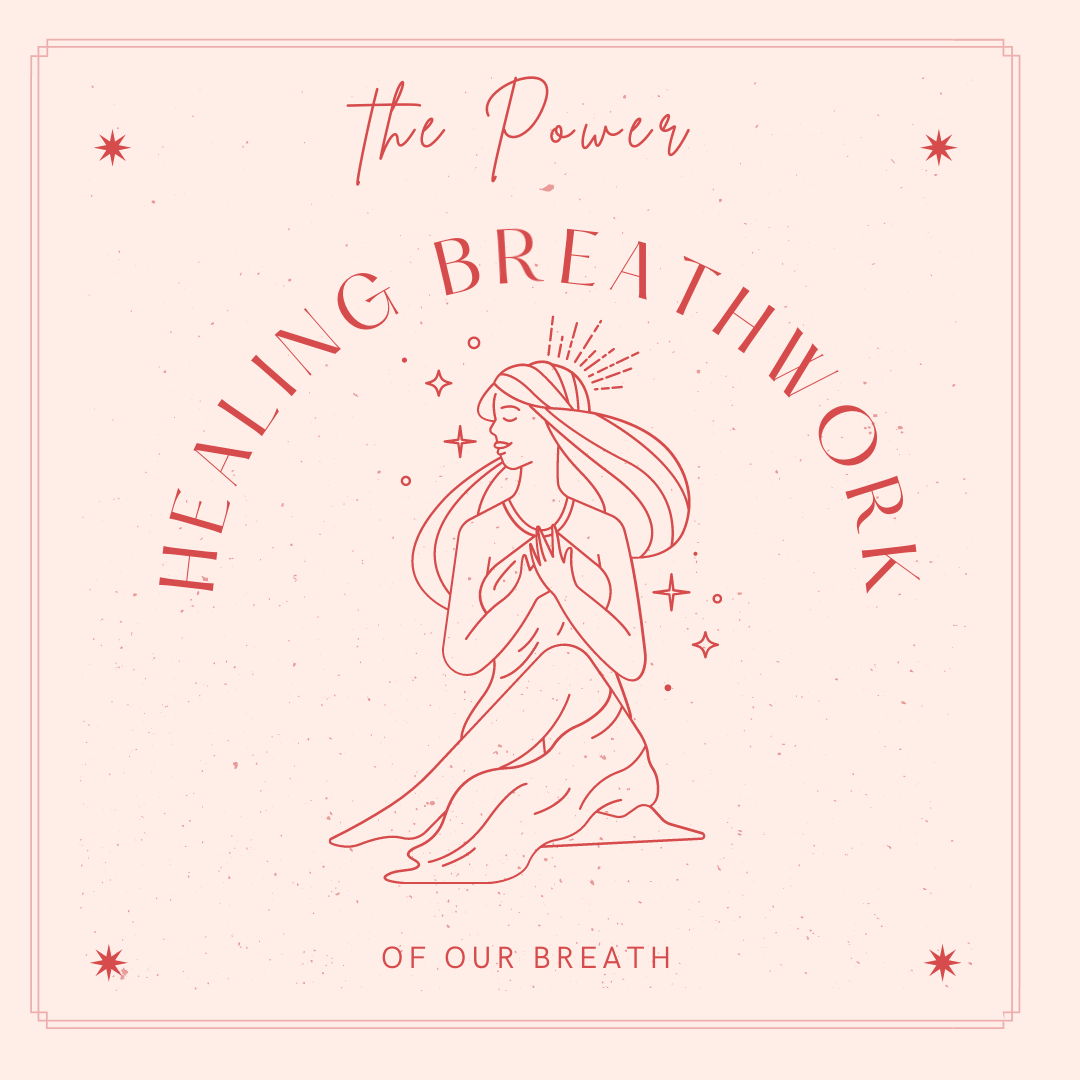 I am so excited to be able to share this new offering. This active breath pattern, has a two-part inhale and one-part exhale and is taught by healing and teacher David Elliott. This unique, open-mouthed, fast pace breath allows you to feel fully into your body. The active breath also allows oxygen to stimulate the hypothalamus gland in the brain and it releases endorphins. This actually allows the body to open and release.
Healing Breathwork has been a powerful practice for my own healing. I had such a profound experience that I needed to train with David Elliott. I will be continuing my training with him until June but I am ready to start working with individuals ready to use the powerful practice. We can do in-person (COVID precautions) or online. Message me if you are interested in learning how to use this breath.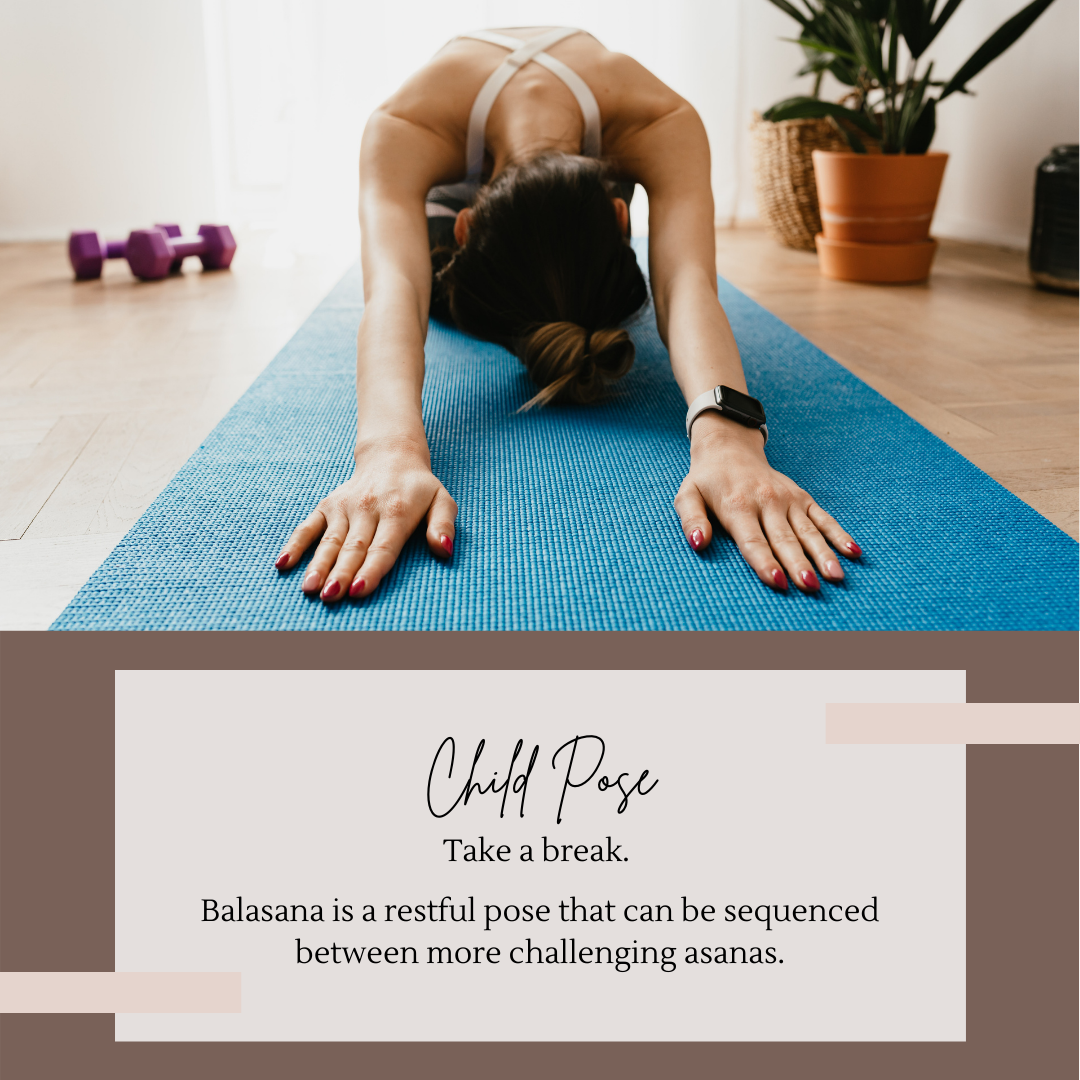 Child's pose is the ultimate rest pose. This pose can be used whenever you are needed a break or as a transiton pose.
From table top. Untuck the toes and walk the hands forward. You will be in a bowing position.
Take your forehead to the mat or a block.
Stay in this pose for any length of time!
Allow your breath to move in all areas of your body.
You can open the knees and come into a wide legged child's pose for a deeper rest. You may also use a blanket or bolster under the torso for a supported child's pose. You can take your hands to the front, palms up or down or pull the arms to the back.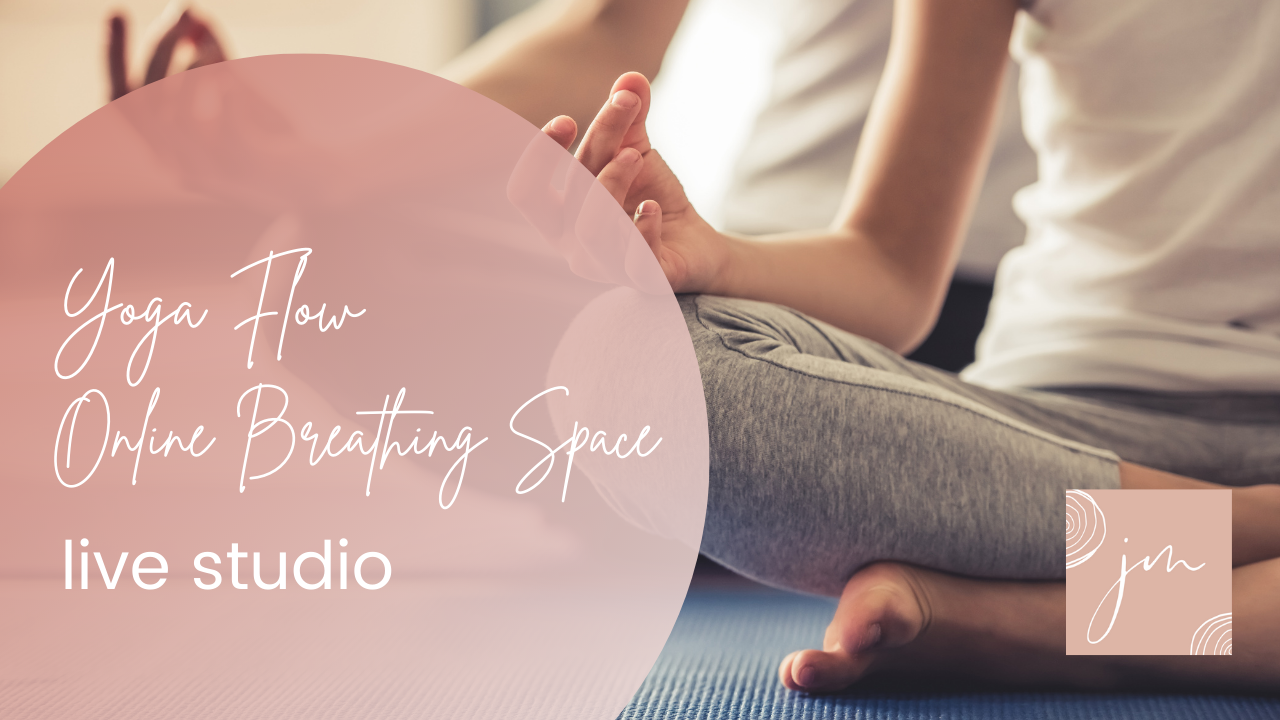 Lastly, we are still offering online yoga classes on Wednesdays at 5:30pm. Sign up here or you can Venmo me @Jennifer-Martin-504 and I will get you added to the roster. You will recieve a Zoom link and you can do the practice live (video or no video-you decide!) or you can do the practice with the recording that will be sent to you after class.
Have a fabulous end of Febuary and I hope to continue to be a part of your healing journey!