Happy July! How has your summer been going? I hope that as the world opens back up that you continue to take care of your mental health as well as your physical health. So question...how have you been taking care of our mental and physical health? Share with me on the Facebook page!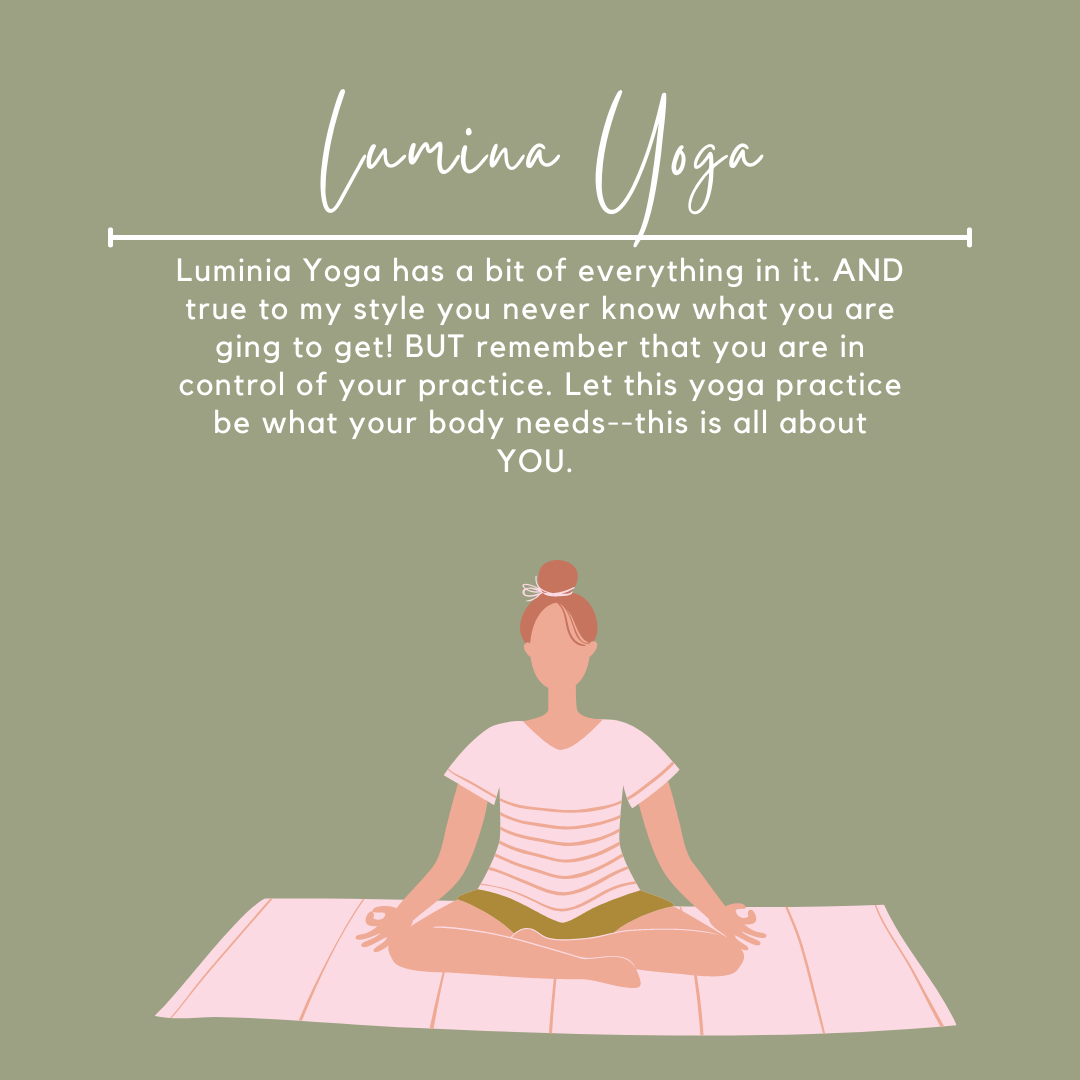 I don't know if you have heard but we are now offering in person yoga!! Let me tell you our first class was very emotional for me and for the students that graced our little backyard space. At this time we only have Wednesday at 5:30pm on the schedule and space is limited. There are 5 spots available each week. So check it out and reserve your spot--they fill fast!
Let me give you a little history about Lumina (the studio). Lumina was brought to us by the builders four years ago. It has been a true labor of love. Every step of the way as we finished this space we made sure to set sacred intention for healing and holding space. This space is an extension of our intention to bring an environment of healing, acceptance, safety, and love to our community. I am adding a photo for you to see this beauiful space. She truly is special. She is our little peice of heaven. AND now we are sharing her with you!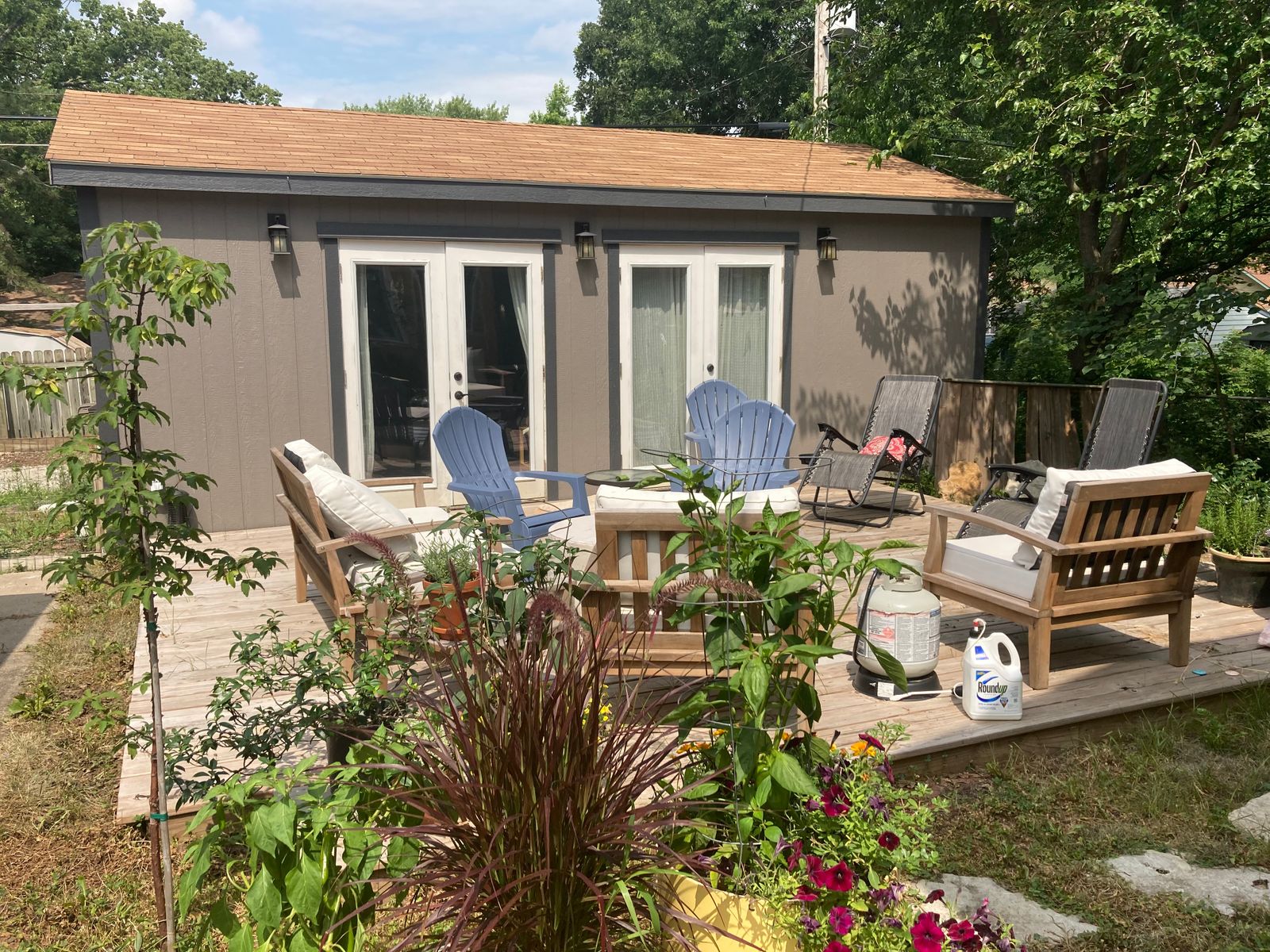 Remember, click on the schedule and reserve your spot. We have everything you need to begin your practice again!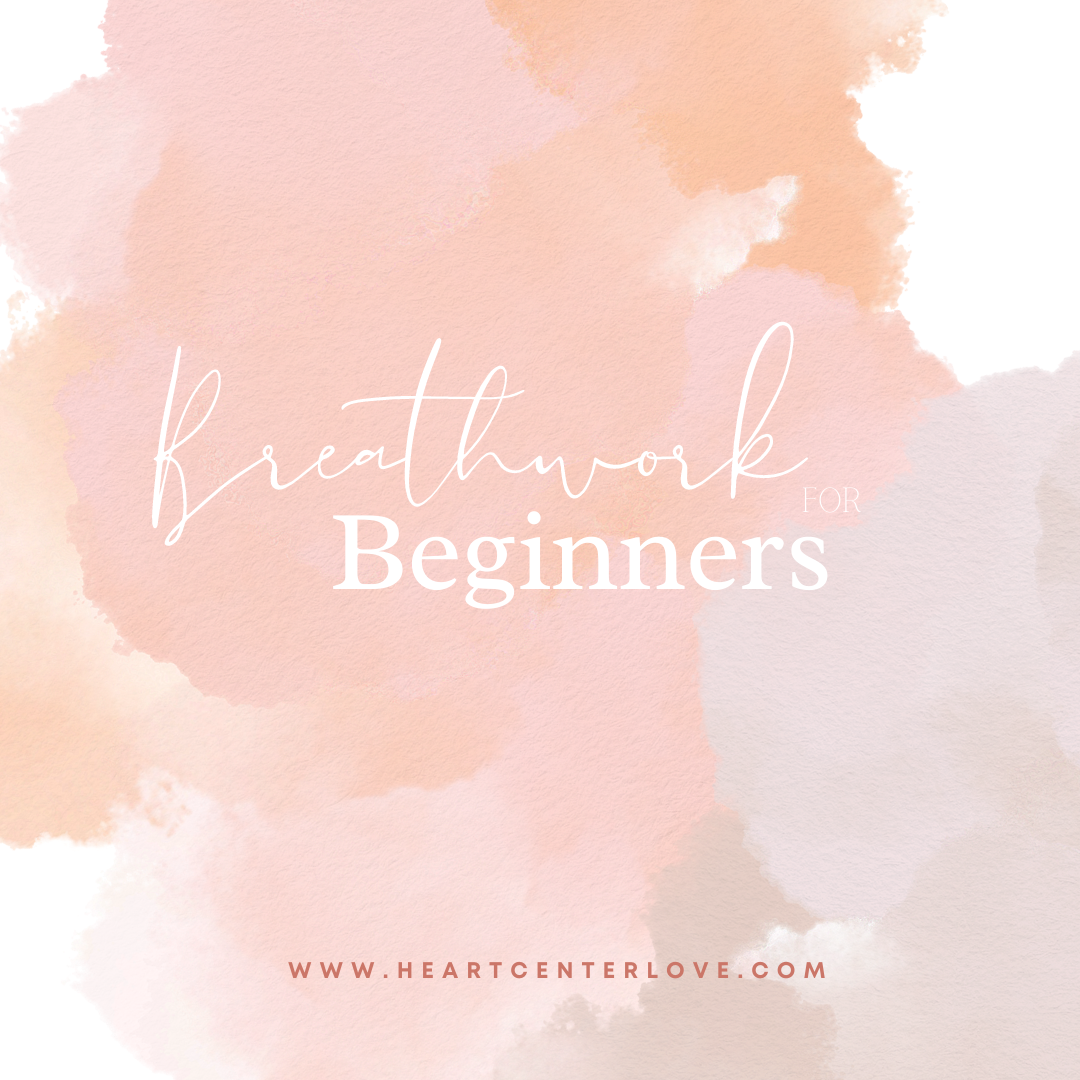 We had a great Breathwork for Beginner's workshop and will have another this month. Saturday June 24th at 3pm we will host another opportunity for you to learn about what Healing Breathwork is, how it can support you in your meditation and healing work. You will also have a full breathwork session and time to ground and come back together with the group to share your experience (if you wish). Limited spaces available.
If you are not ready to do healing in a group we can have a private session. There are two amazing and energetic healing practices that I am trained in and both are powerful. Let's connect to see which practice fits best with you at this time and in your healing. Below is a description of both. You can send me an email or give me a call OR just fill out the request for a free 30 minute consultation.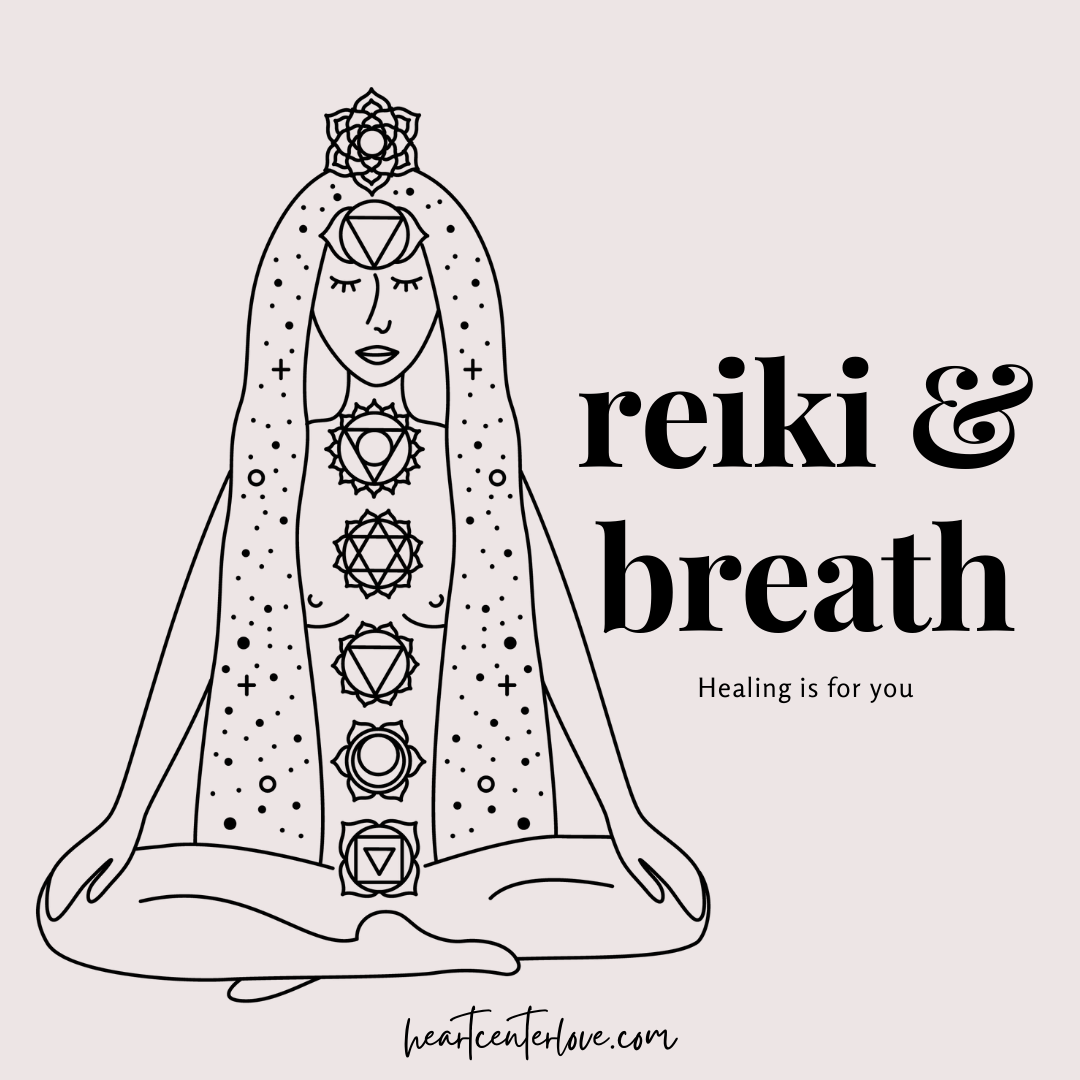 Reiki is a gentle, powerful hands-on technique that uses the Universal Life Force Energy around us to heal the body, mind, emotions and spirit. It reduces stress, promotes relaxation, and allows everyone to tap into unlimited life-force energy to improve health and enhance the quality of life. Schedule your session now.
Healing Breathwork is a dynamic, powerful, transformational healing meditative practice. This practice is for those ready to dive deep into their healing journey. This is an incredible tool for moving through embodied trauma. This may include traumatic experiences, anxiety, blocked emotions, blocked energy, and depression.
Healing Breathwork can help bring clarity, cleansing, calm, a sense of connection to body, mind, and Spirit. Schedule your session now.
Namaste,
Jennifer