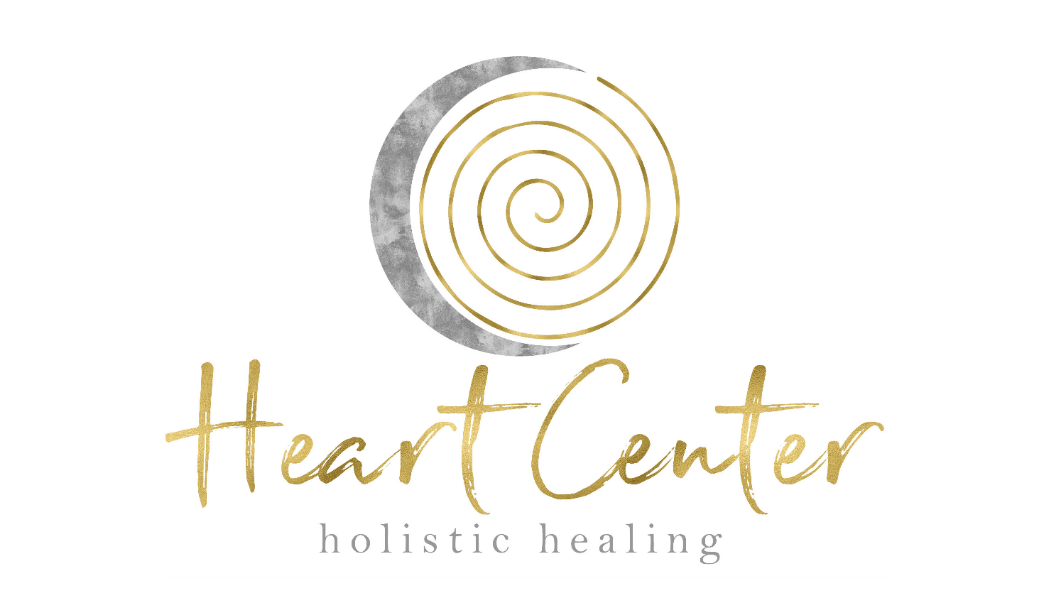 Finally, sping is upon us! Doesn't it feel amazing? We are also on the verge of Spring Break and I wanted to share some happenings with you!
Spring Break is fast approaching and so is your chance here to have a Healing Reiki session with me.
Reiki is a gentle, powerful hands-on technique that uses the Universal Life Force Energy around us to heal the body, mind, emotions and spirit. It reduces stress, promotes relaxation, and allows everyone to tap into unlimited life-force energy to improve health and enhance the quality of life.
I am making lots of open session during this break! I am offering a Spring Break Reiki Discount $50.00* a session. BUT wait there is more!! If you have had a session with me already I am going to give you a $10.00 off your session!! That would be $40.00 a session!!
Go to my website www.heartcenterlove.com to schedule your Spring Break appointment. If you aren't in Emporia you can still schedule an appointment! I do DISTANT Reiki Healing. Schedule your session now! You can pay online or pay through square on the day of your appointment!
*this excludes the intuitive readings with crystals.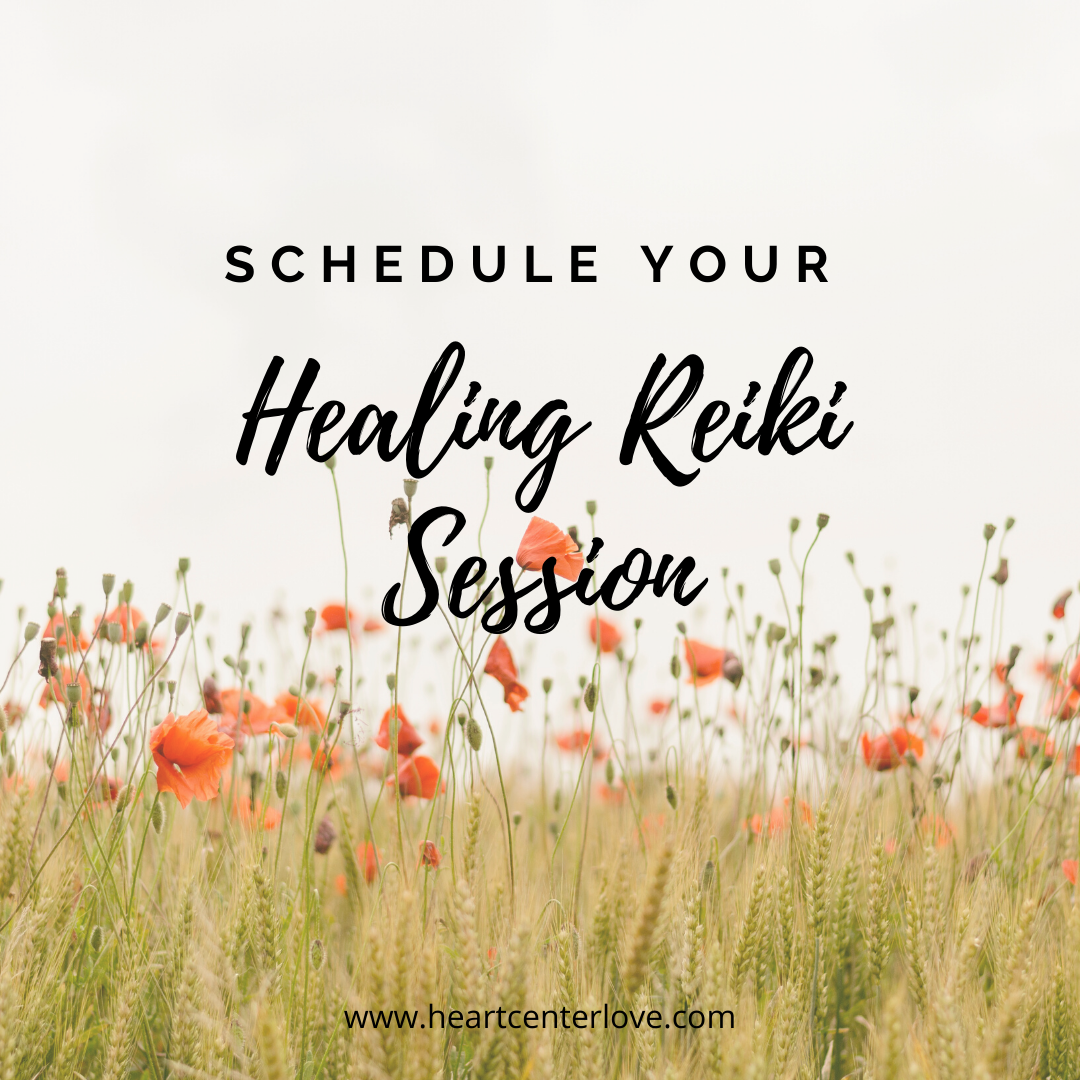 Free Masterclass
Saturday March 21st 2pm CST

Give me one hour and I'll teach 3 life changing tools you need to begin the transformation process of overcoming and healing your trauma and anxiety.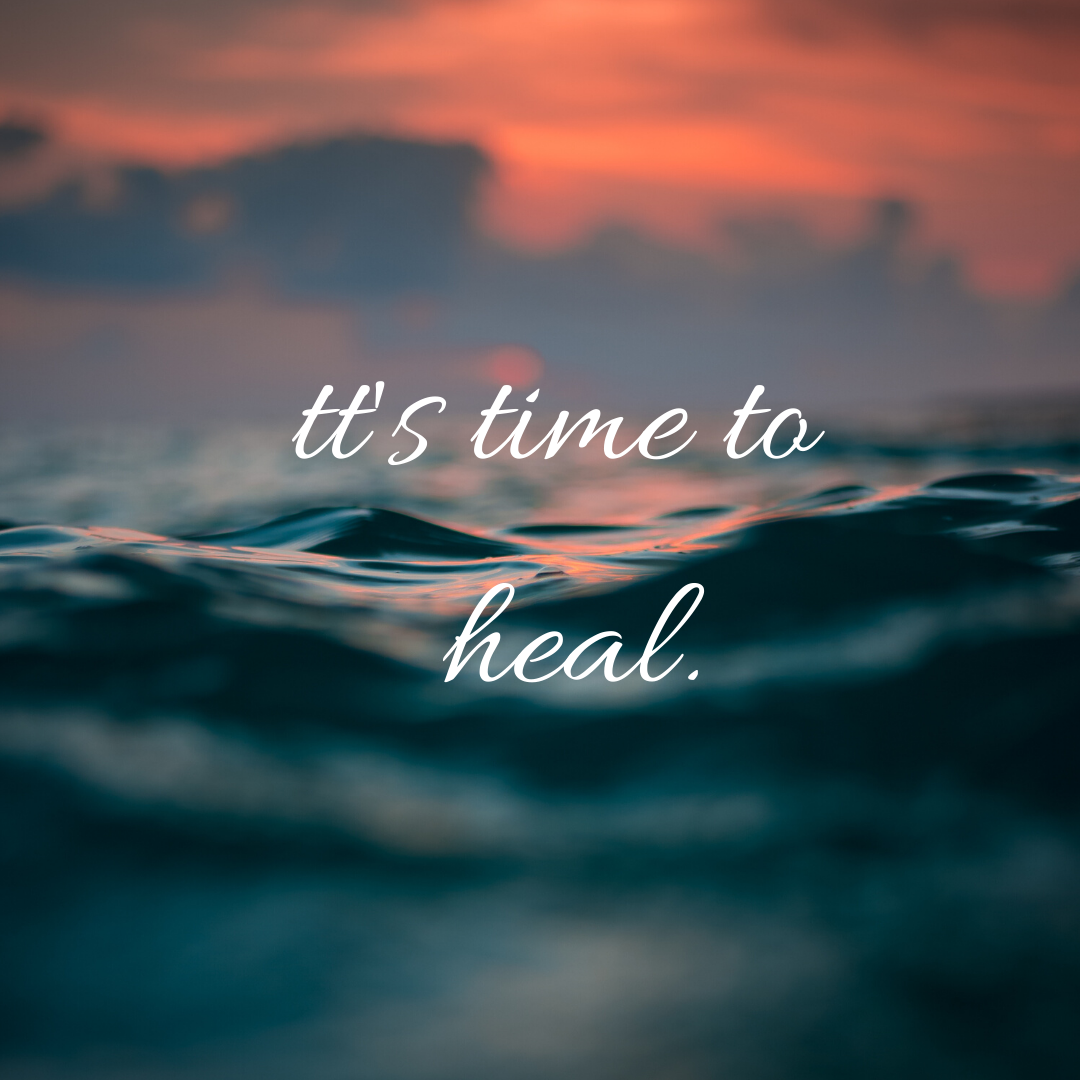 Does it feel like there is an interanl battle going on in your body, event feeling like your body is attacking you with anxiety?
Have you stopped going places and doing fun things that you used to because your anxiety is so intense?
Do you feel like you don't know why you are anxious all the time?
Have you tried yoga, meditation, and any other thing (crystals, oils, smudge..) to calm your overwhelming feelings?
Do you feel trapped by fear?
Are you trying to change your life but find that your past failures keep coming up?
Do you desire to have a deeper connection to Spirit, your spouse, your community but find it hard to be committed to those relationships?
You have heard of the 'Fight, Flight, Freeze' action but don't know how to stop it from happening to you?
I've Got YOU- because I have been there! This class is for YOU!
Grace and Gratitude
Jennifer