Hello Friends,
I hope that as July flies by that everyone is safe and healthy!
I just wanted to send you a little note to share what is happening in our side of the world. Our biggest news is that our little shop of woo sadly is closing her doors. Yes, SoulRide is closing. Which also means that our yoga is also closing, at least at this current location. Yoga is so near and dear to our hearts that yoga will not be gone for too long! Keep watching to see when we will offer in- person (Covid-free) classes.
In the meantime-Heart Center Healing is in full swing! I am still offering Intuitive REIKI Healing sessions in our amazing small backyard studio, Lumina. Check my schedule or send me a private message. I am still taking clients ready to engage in deep inner work with Life, Spiritual, or Energy Coaching. Message me or schedule a free consultation!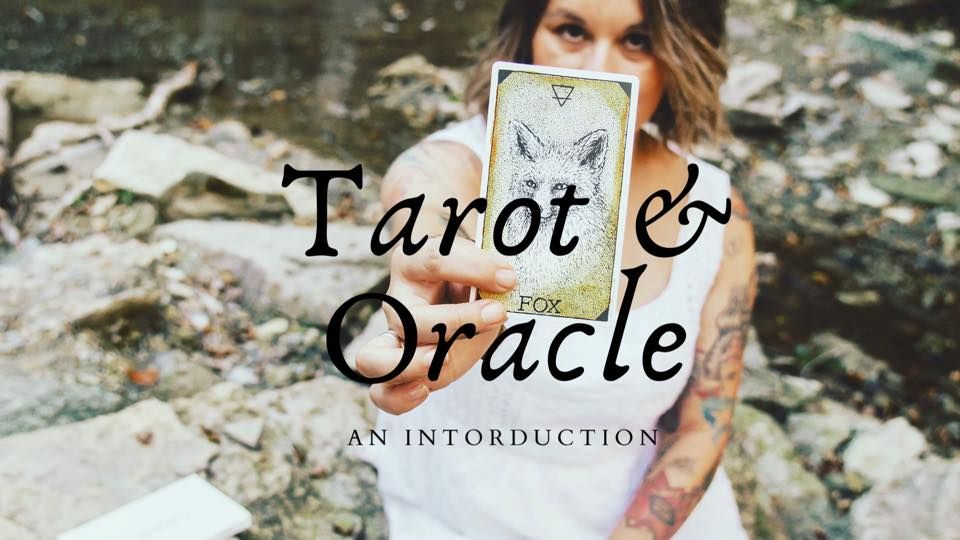 This weekend I am offering a Tarot and Oracle Workshop. This workshop is designed to help you learn the basics of these intuitive tools. There is ONE more in person spot AND you can sign up to participate online! Check the offerings to register.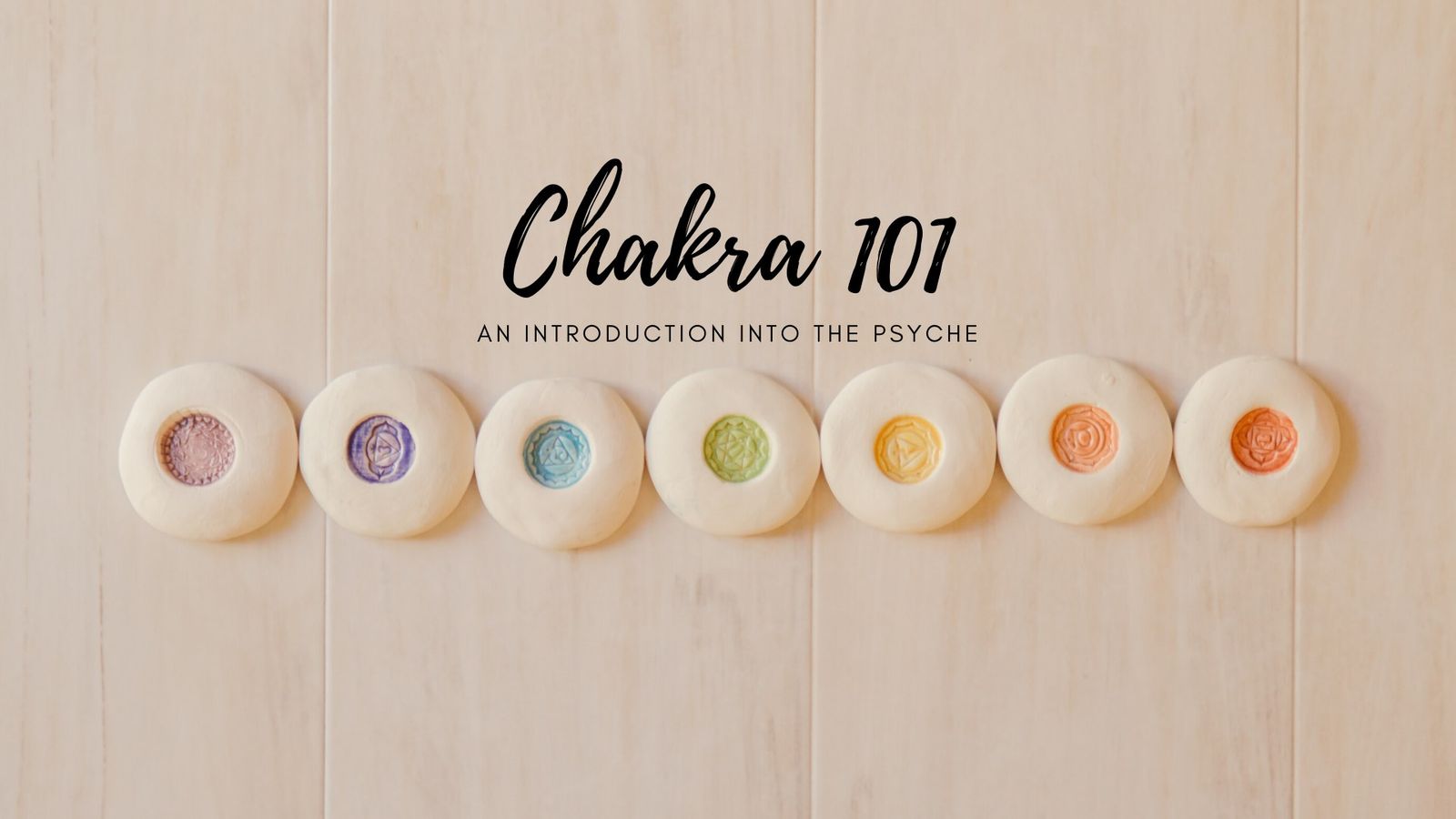 I am also so excited to share my Chakra 101 workshop!! If you have been intrigued by these little (BIG) energy centers and want to know more this is your chance. This workshop will take you through the 7 majors energy centers. WE all have these amazing energy centers in our being and our lives are always impacted by them, whether we know it or not! You will learn many wonderful things to get you started on your deeper exploration of how to co-create with this energy!
This is a 2-hour workshop and online! Even if you can't make it to the online event, no worries! It will be recorded and you can watch it later! So you won't miss a thing. This workshop is also the beginning of a deeper Chakra Healing exploration that will be launching soon. It is time for this deeper exploration of our inner psyche. Register HERE.
AND lastly, don't forget that I have been having the most amazing conversations with the most amazing people!! Check those out they are live at SoulRide Yoga's Facebook page every Friday! Check them out here.
WHEW! Ok...so much happening!! I am sending you healing light and lots of LOVE! Please let me know how I can support you during this time.
Namaste my friends,
Jennifer