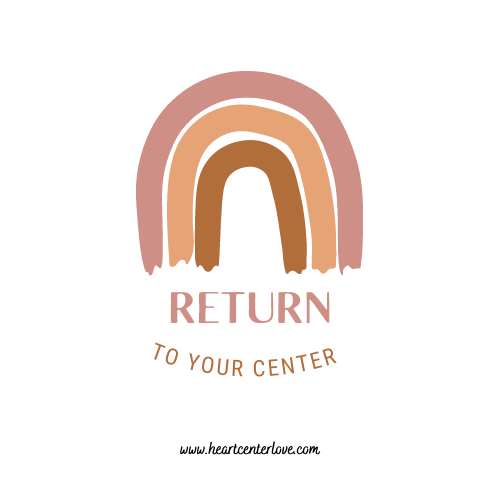 We are bringing yoga to our personal yoga studio. In person classes will begin next Wednesday and every week until the end of summer!
Because of the small space and post covid precautions we have a limited space for 5 students. This yoga class will be for all levels and will include yoga flow, yin, mindful movement, really whatever comes up AND we will be together! Please feel free to wear your mask but it is not requried.
Classes are Wednesdays at 5:30pm- Exchnage is $10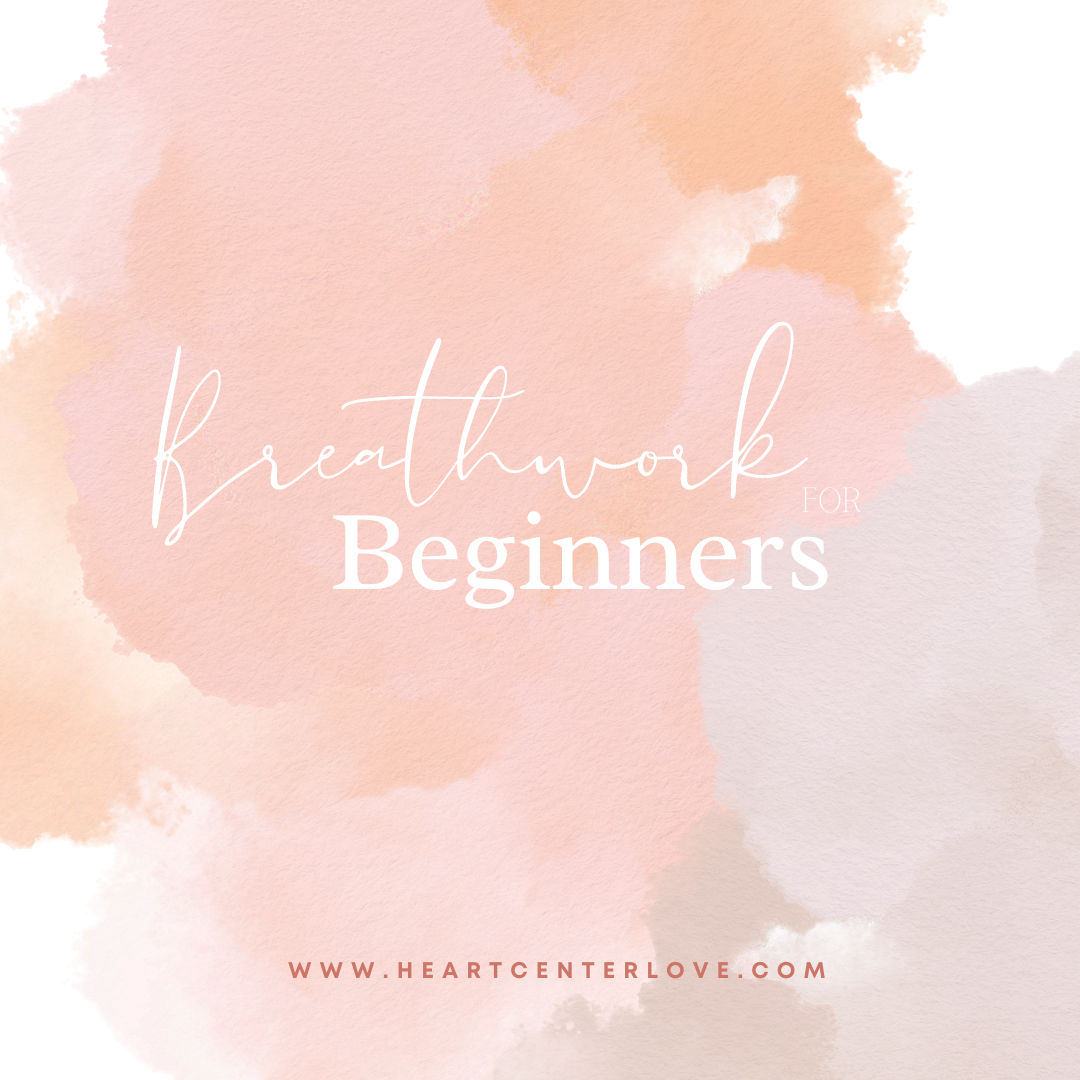 I am so excited to be able to offer the first Breathwork for Beginners.

What is Breathwork? Healing Breathwork is a powerful active and transformative breathing pattern opening the heart center so you can feel the healing power of your breath. It is an incredible tool for moving through embodied traumatic experiences, anxiety, depression, and blocked emotional energy. Healing Breathwork can also bring clarity, focus, creativity, calm, connection to your inner wisdom, and especially embodied connection.

Breathwork for Beginners will be 30 minutes of talking about the power of our breath and sacred intention setting for your practice. As a group we will move into the breathwork pattern for 30 minutes (Breathwork and Rest). The rest of our time will be getting grounded and reflecting.
This is coming up NEXT FRIDAY June 25th! Excellent if you want to learn more about what Breathwork is! Class i limited. 6 spots left!
As always if you have any questions please message me or call me at 620-481-6958!
Namaste!