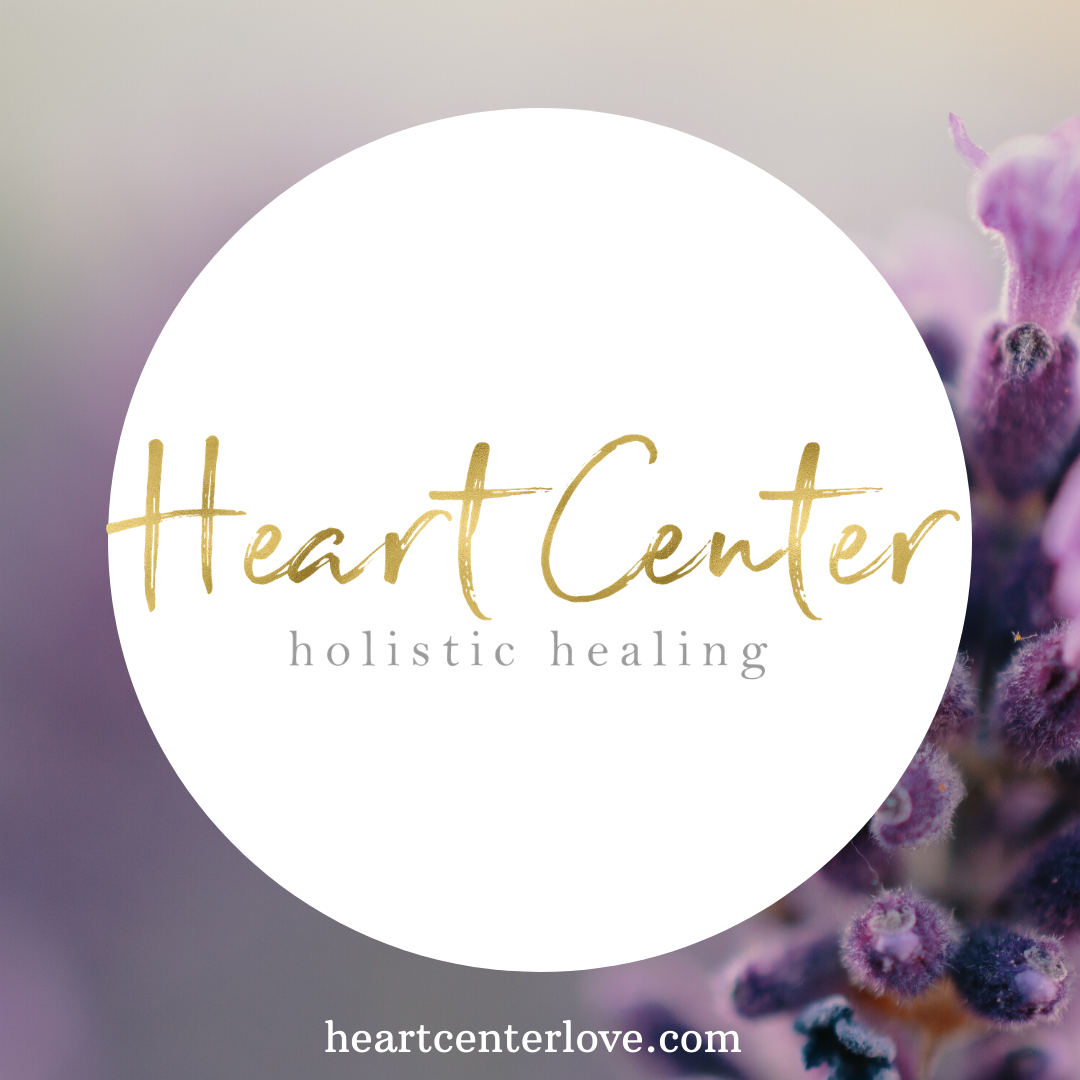 As we enter this new year, this new decade I want to bring you all things yoga and mediation. All the latest research and information to help you embrace your yoga practice with sacredness and need. Yes, need. I want to give you the reasons that your heart and body know but sometimes our minds need, on why maintaining this practice of yoga can change our lives.
I want to bring you new practices like Reiki. I want to introduce you to the amazing healing of this energetic practice.
I want to educate you on the process of trauma and stress and how its effects on our body damage our SoulRide's that we walk in daily. I want to help us all move through the pains of the past, the pains that often continue to be carried in our cells.
I want to being the healing power of plant medicine that are essential oils! I want to infuse essential oils into your practice, your health regime. and your life.
Here you will also have the opportunity to see first what new offerings that I have, and I will have so many BIG offerings this year!
Expect a newsletter from me monthly and hey, go ahead and tell your friends-I don't mind!
With Grace & Gratitude
Jennifer