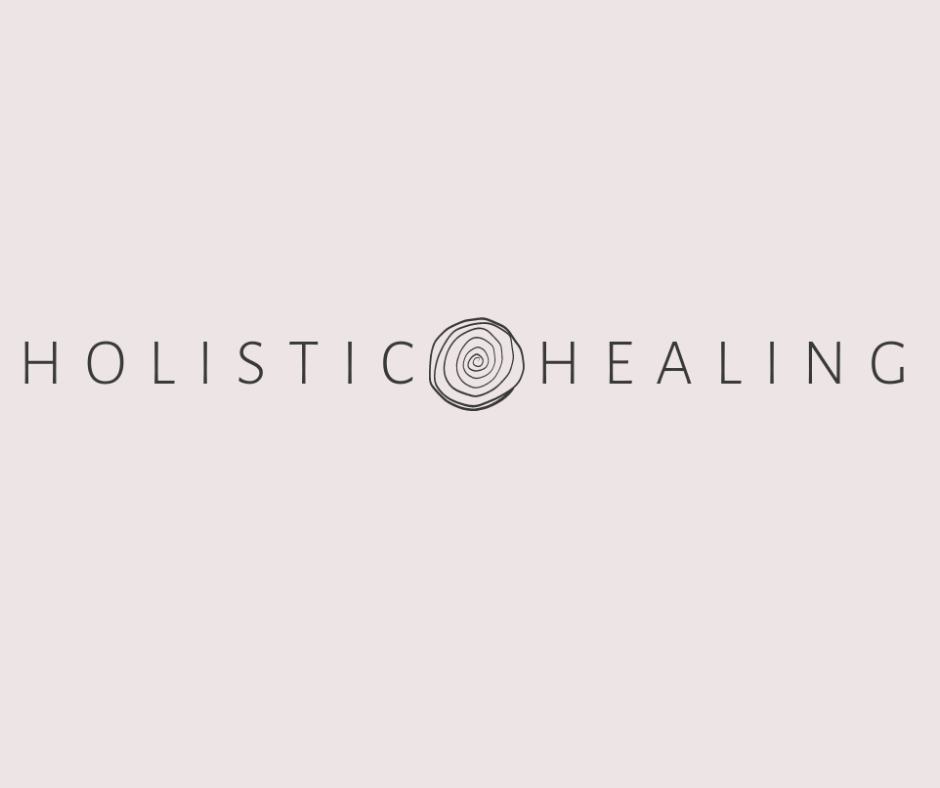 Peeling away layers of our self can be terrifying. Sometimes the fear can be so consuming that the thought scares the shit out of us and we are left immobilized. I won't lie, it is the hardest work that you will ever do. But, it is possible.
You don't have to figure it all out on your own.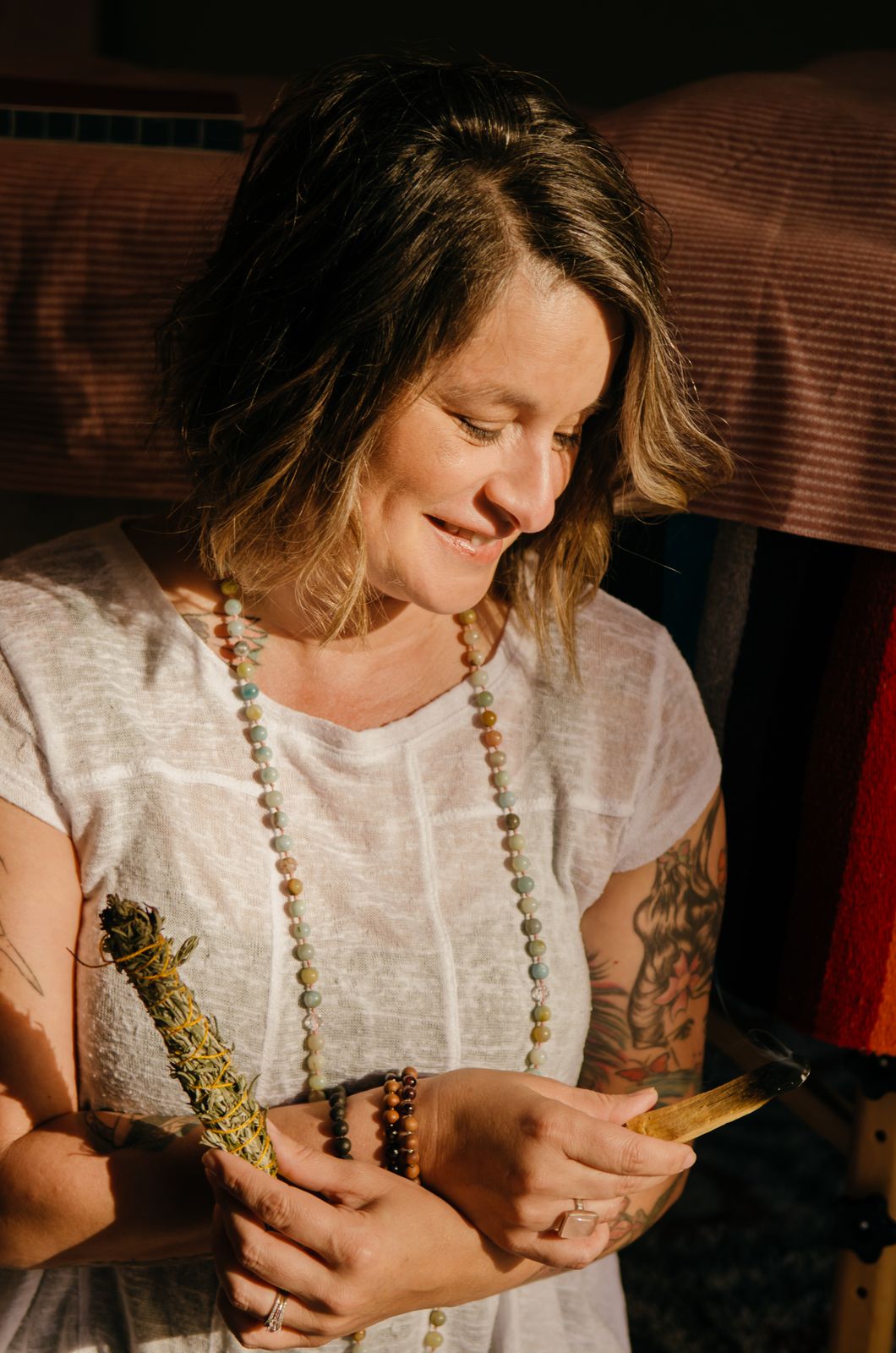 I help women heal traumatic wounds through holistic energetic practices so that they can return back to their true HEART through love and deep inner healing. I commit to holding sacred space for you. I commit to helping you find your highest ture self. I want you to find your way over that big mountain you've been climbing for so long. I invite you to dive deeper into the depths of who you are and explore all that you are.

I will walk that road with you and we will uncover at your pace. Allow me to help you find some tools  that will help you in the discover.  Tools I love to use are visualization, Reiki energy work, Chakra balancing, somatic healing and body work.